Digital solutions designed for
privacy

and success

At WERXE, we specialize in creating privacy-centric digital solutions that empower businesses to thrive in today's rapidly evolving digital landscape.

By focusing on innovation, collaboration, and excellence, we help organizations adapt and excel in an increasingly competitive and privacy-conscious world.
Our services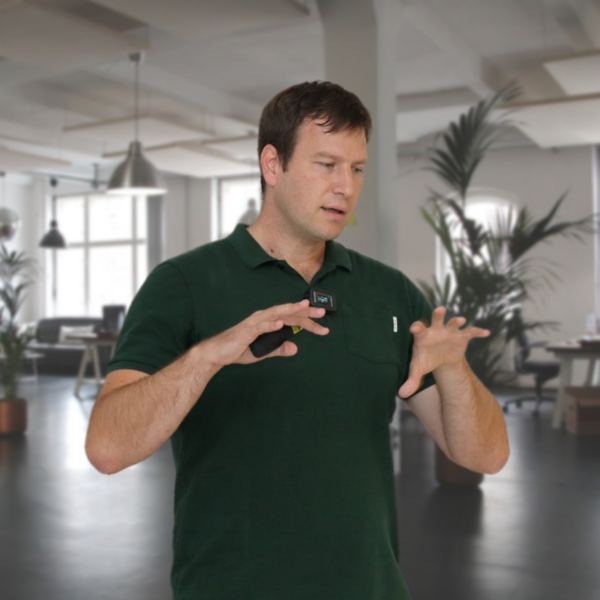 IT Consulting
Our consulting services help businesses navigate the ever-changing technological landscape. We bridge the gap between business and development teams, providing expert guidance in software project planning, cost estimation, and technical specifications for EU funding proposals.

We work closely with clients to ensure their projects are aligned with industry best practices and latest technologies.
IT project planning
The creation of new value for shareholders, customers, and workers.
Tech specs
Assure IT assets are reliable, available, protected and compliant.
IT project management
Organisational and technical measures for succesful implementation.
---
Data privacy
Data privacy engineering in the full software development lifecycle.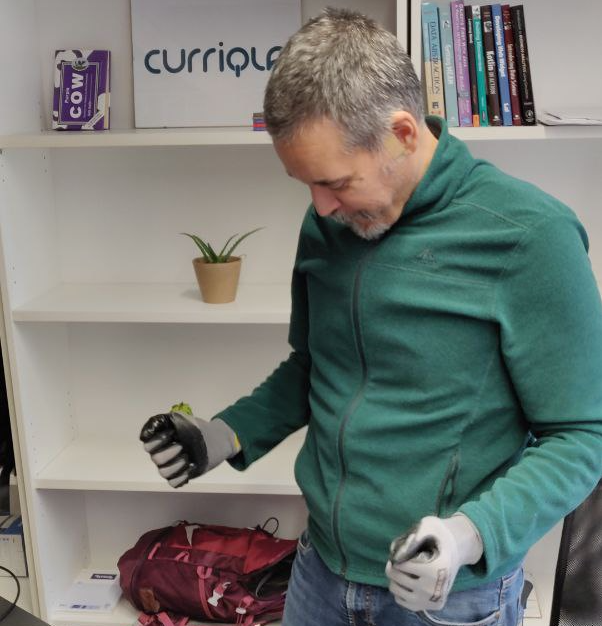 Privacy Engineering
In today's data-driven world, ensuring the privacy and security of your customers' information is crucial. Our privacy engineering services provide expert guidance on GDPR compliance, as well as hands-on support for implementing data protection measures throughout your business operations. We help you navigate the complex world of data privacy, ensuring your software is designed with privacy in mind and adheres to industry best practices.
GDPR guidance & implementation
There is much more to GDPR then the cookie statement!
Data protection measures
Organise and document all the data processes, risks and protection measures.
Privacy by design
Start projects with privacy-first approach. Adding privacy requirements later will break the budget and time frames.
---
IT audit services
Make sure your software is compliant with regulatory requirements.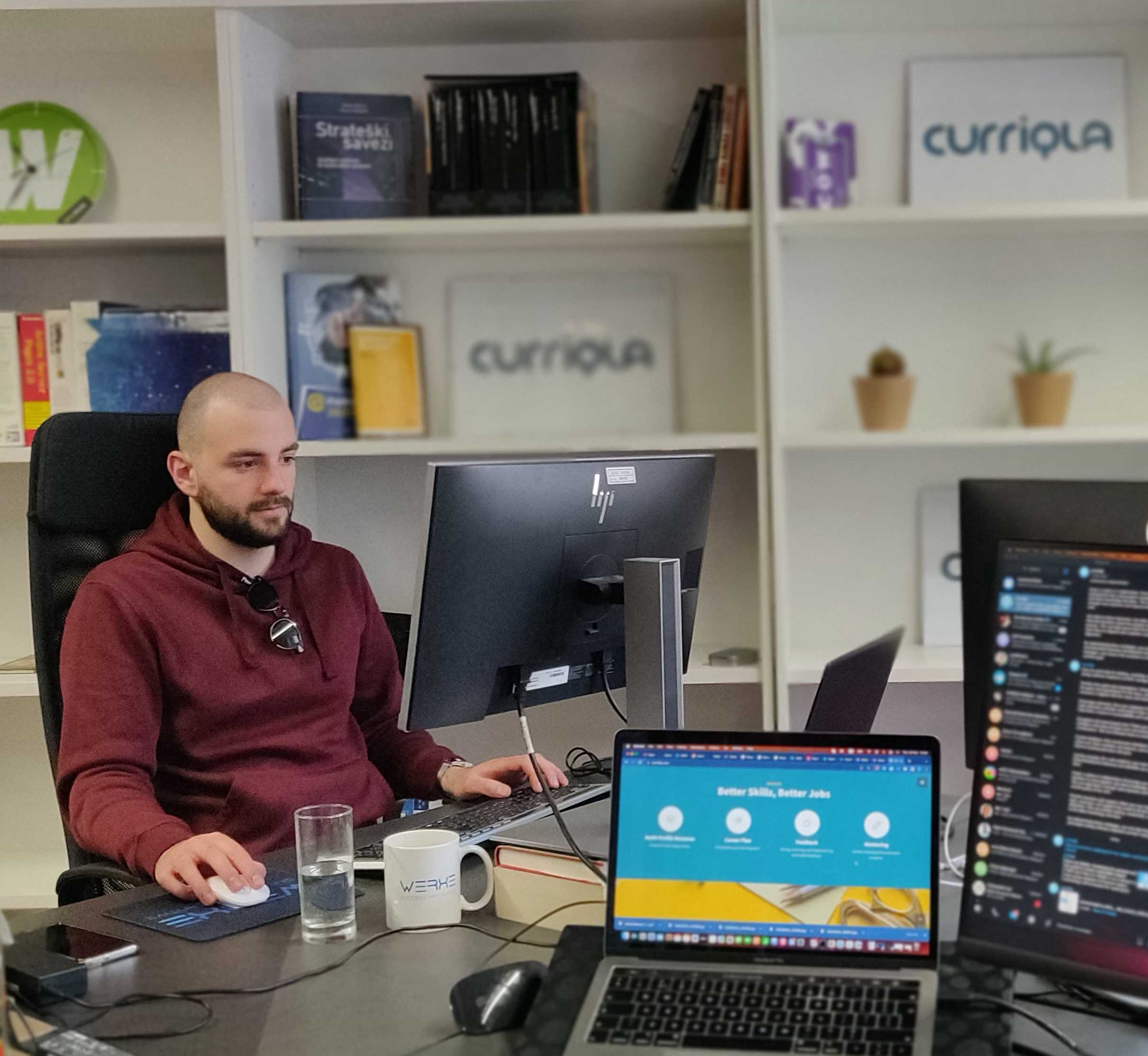 Quality Assurance
At WERXE, we understand the importance of delivering high-quality software that meets customer requirements and performs as expected. Our rigorous testing and evaluation processes ensure that every aspect of your software is scrutinized, from user acceptance criteria to automated testing and reporting. We work diligently to identify and address potential issues before they become problems, giving you peace of mind and confidence in your software's performance.
User acceptance criteria
Automated testing and reporting
Testing strategy, plans and scenarios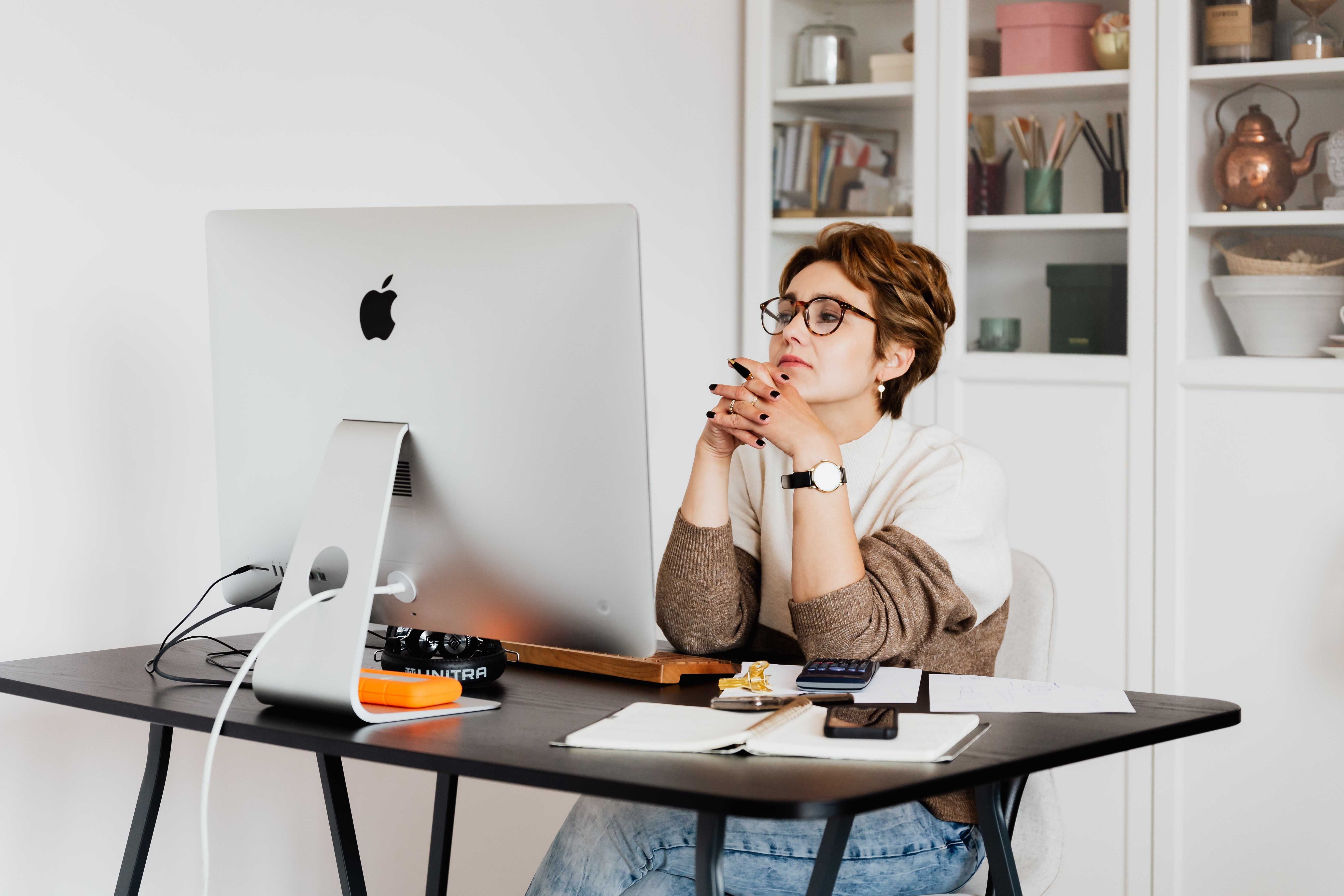 IT Audits and Compliance
WERXE offers comprehensive IT audits and compliance services to evaluate your organization's adherence to industry standards, guidelines, and procedures. Our thorough assessments ensure smooth project deliveries, investor due diligence, and seamless project handovers. We work closely with you to identify areas for improvement, implement necessary changes, and ensure your IT infrastructure is poised for success in an ever-evolving technological landscape.
IT audits & due dilligence
Compliance assessments
Project delivery and handover support

We are developing employer-driven learning experience platform: Curriqla!

Curriqla's purpose is to provide a personalized, engaging, and efficient way for employees to learn new skills and knowledge that will help them grow in their careers.
Our platform focuses on empowering the individual learner and enabling them to take ownership of their own development by offering personalized learning paths and gamified elements to enhance engagement.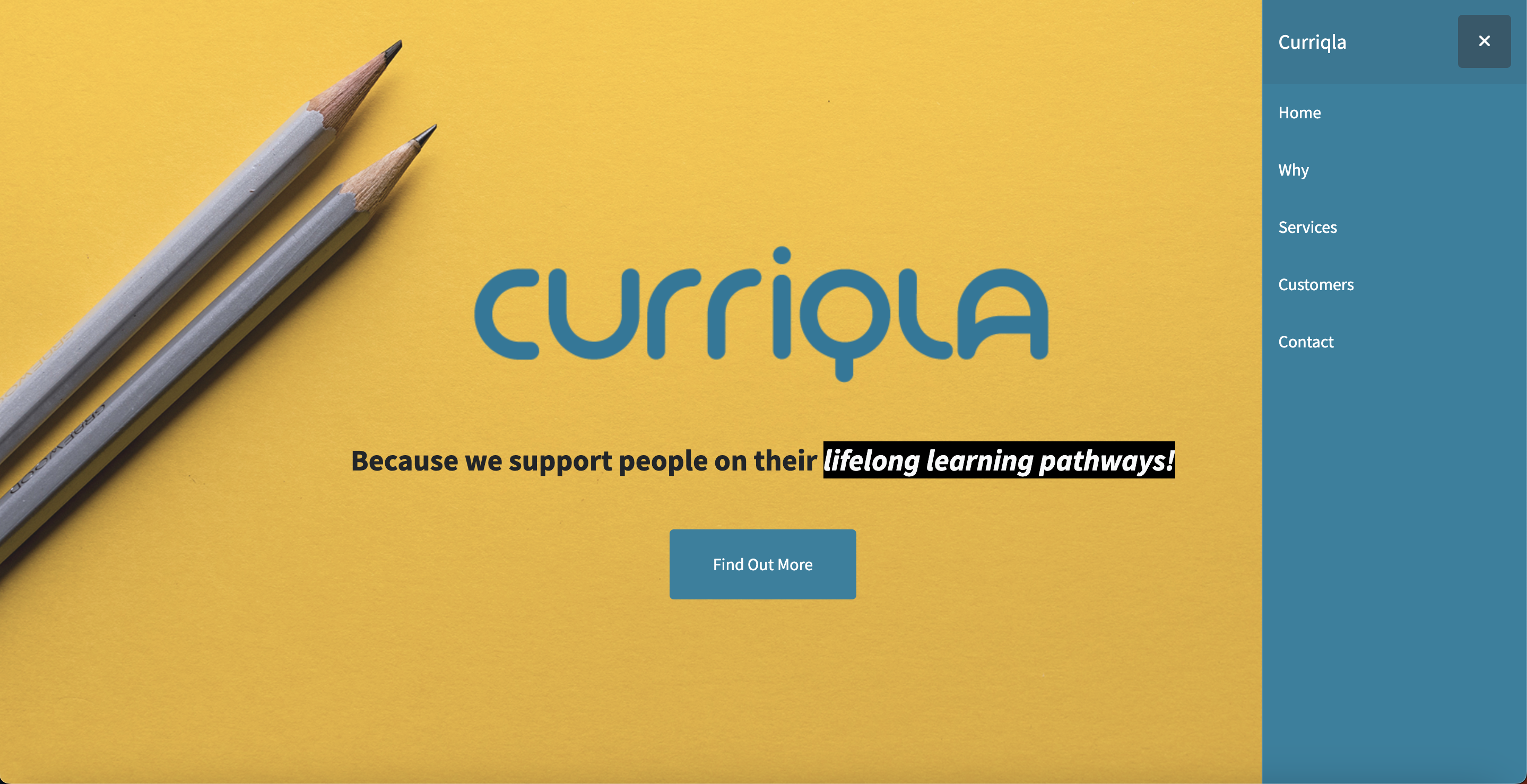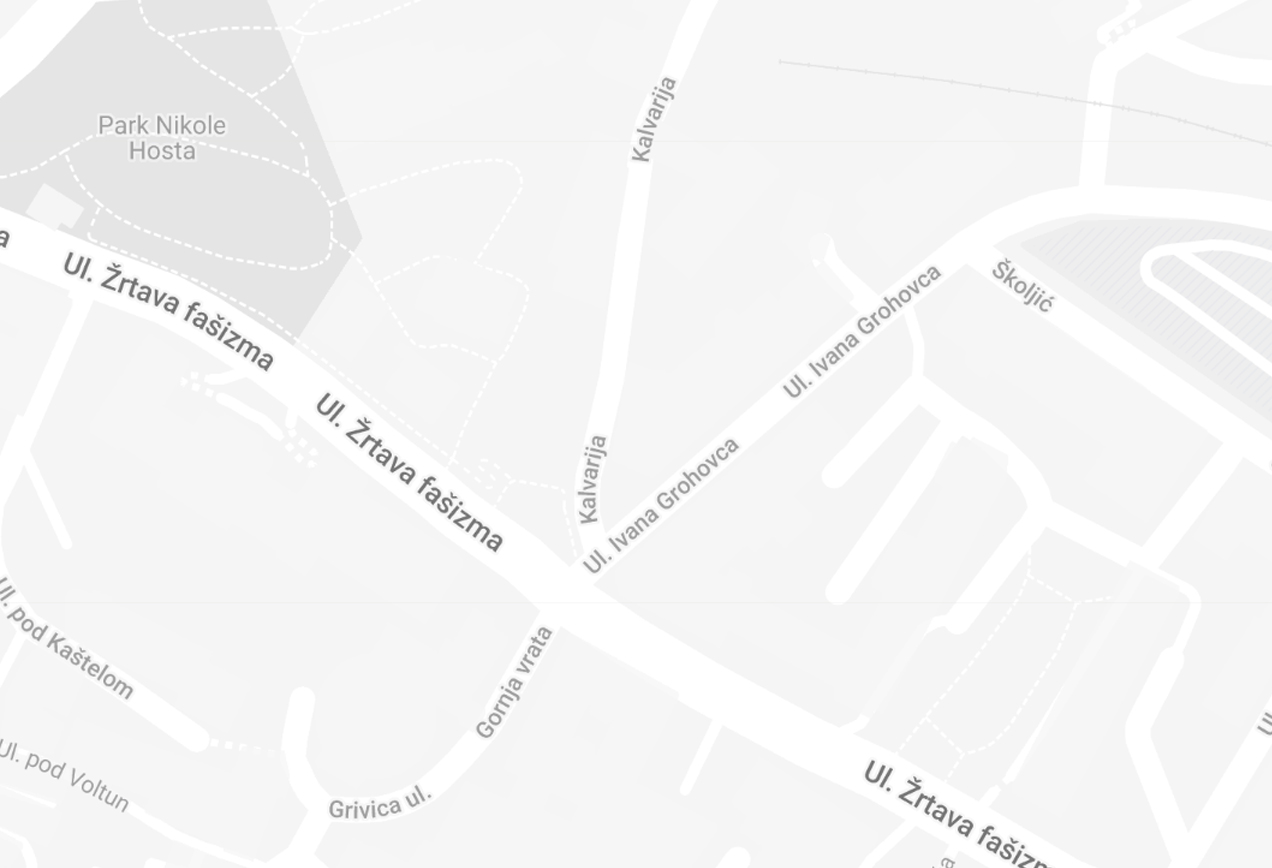 Get in Touch
Have a project in mind? Let's talk!
Contact Info